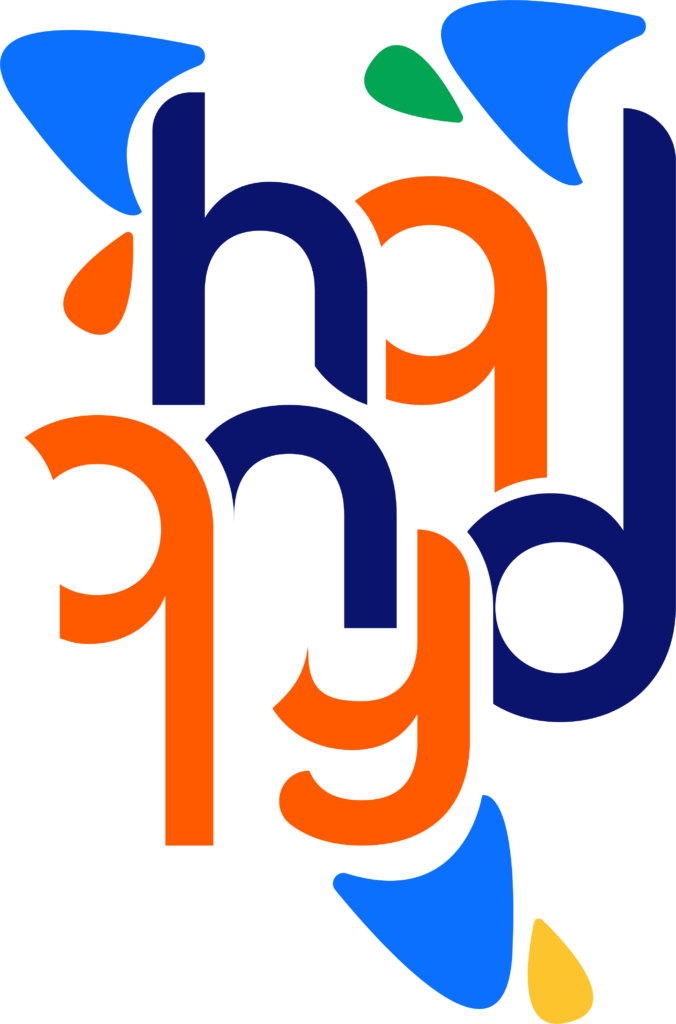 Maximize Your Brand Impact:
Something Exciting is Coming Soon!
Get ready to embark on a transformative journey with Hanady Brand Development. Our upcoming website will unveil a world of tailored branding solutions designed to elevate your brand's presence. Explore innovative strategies, captivating designs, and a client-centric approach that empowers your brand to make a lasting impact.
 Stay tuned for an immersive experience that will reshape the way you perceive branding.
Copyright © 2019 – 2023 Hanady Brand Development. All rights reserved.