Welcome to Hanady Brand Development, where creativity and strategy converge to craft compelling brand stories. Our mission: forging authentic connections through design. Let's build your brand's success, together.
– Hanadi Alotaibi | CEO
At Hanady Brand Development, we blend creativity and strategy to amplify your brand's impact.
Our mission is to empower entrepreneurs with compelling branding solutions that transcend visuals, creating lasting connections and driving business success.
Learn How we Do it!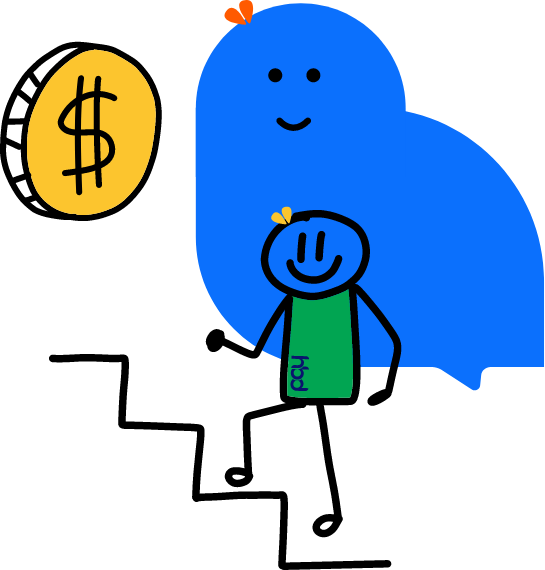 Kickstart your brand's journey with our comprehensive Brand Starter package.
Perfect for those launching new ventures, this service establishes a strong foundation for your brand identity.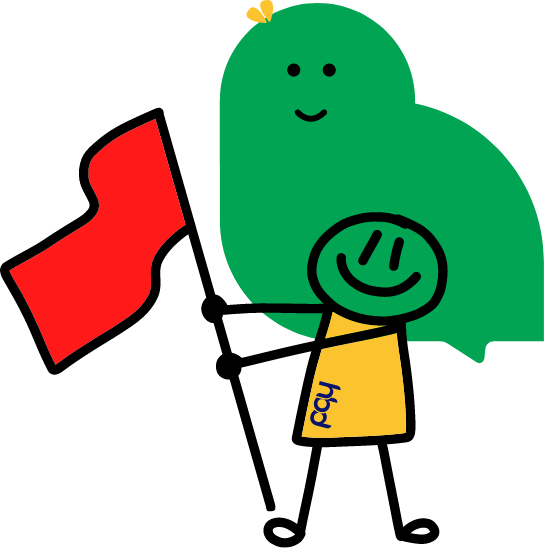 Revitalize your brand's identity with our transformative Rebranding service. Ideal for businesses seeking a fresh image, this service evolves your brand to resonate with your audience.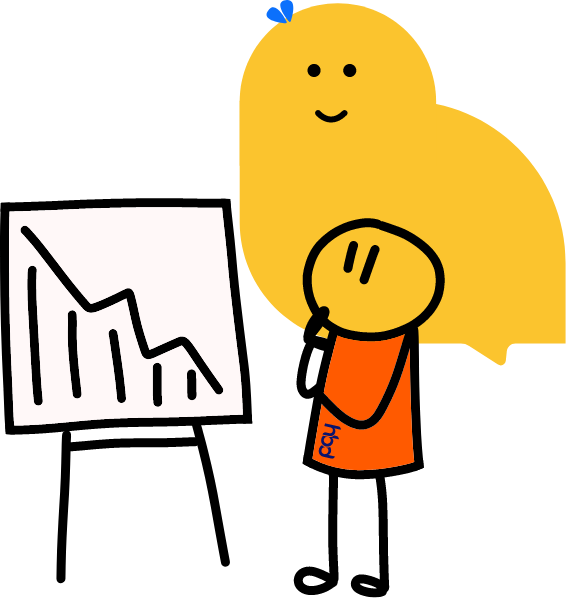 Elevate your brand's performance with our Brand Booster consultation. Tailored for businesses looking to enhance their branding strategy, this service provides expert insights for success.


Ready to discover how we can transform your brand?
Dive deeper into each service to find the perfect fit
Brand Starter    |    Brand Transformer    |    Brand Booster
Want to see real results? Dive into our 'Case Studies' to see how we've transformed and build brands like yours.
Have a similar challenge? Get in touch to see how we can help you achieve similar success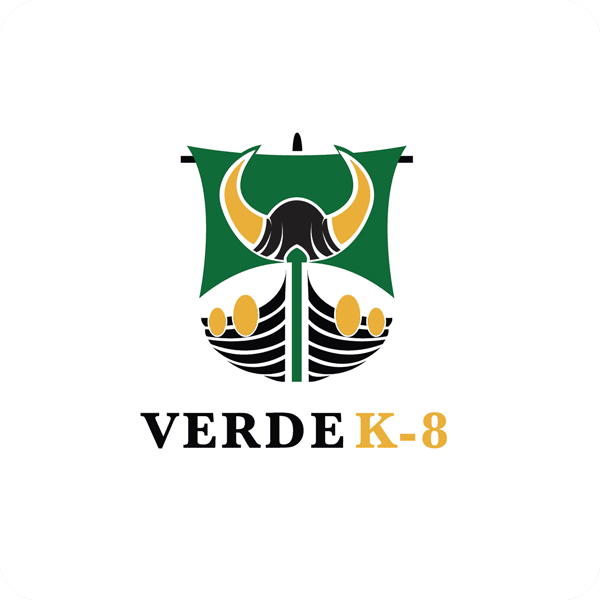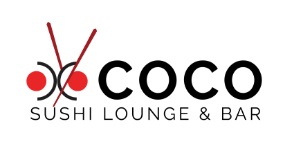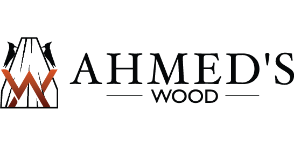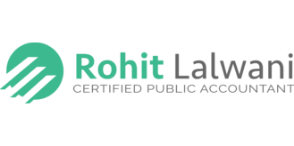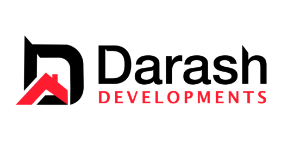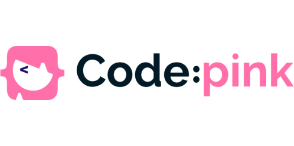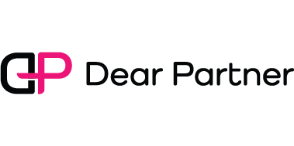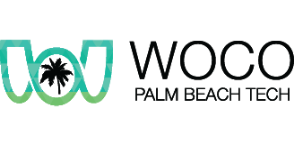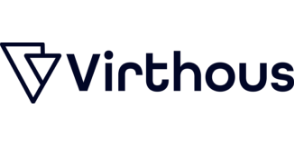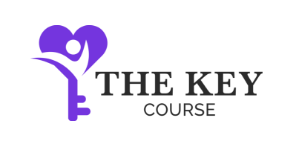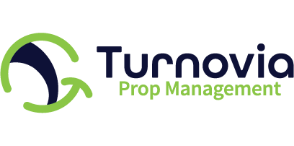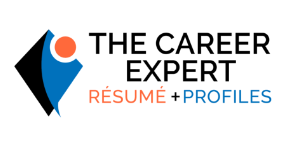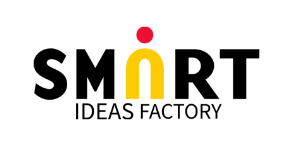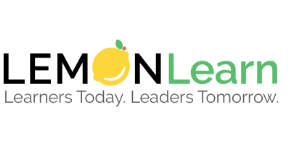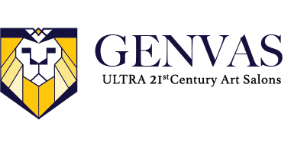 "The value for the money is amazing. It's rare to find someone with an eye for design with the skill to create polished branding that is within reach of the limited budget most small businesses have. That was certainly the case with me."
"Hanady Brand Development designed our wonderful logo -- throughout the process, They were very responsive and thoughtful in his revisions. Will definitely consider working with again!"
We believe that successful branding is built on a foundation of strategy, creativity, and innovation. Our Branding Blueprint is a structured approach that guides our clients through every step of crafting a compelling brand identity.
Are you ready to create a brand that leaves a lasting impact? Let's work together to build your brand's future.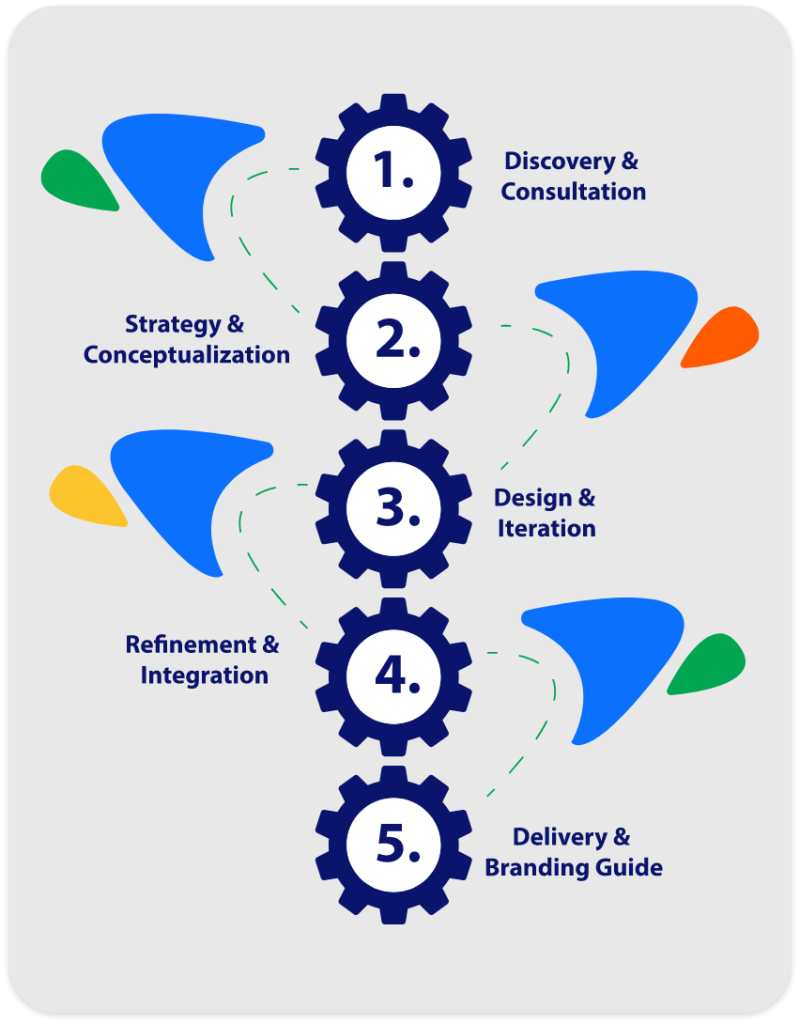 Let's Begin Your Branding Journey Together