Welcome to Hanady Brand Development!
We're thrilled to have you here and excited to take you on a journey through our story, our passion, and our commitment to empowering brands through design and strategy. As we open the doors to our digital home, we invite you to get to know us better, discover what drives us, and explore how we can be your partner in creating memorable and impactful brands.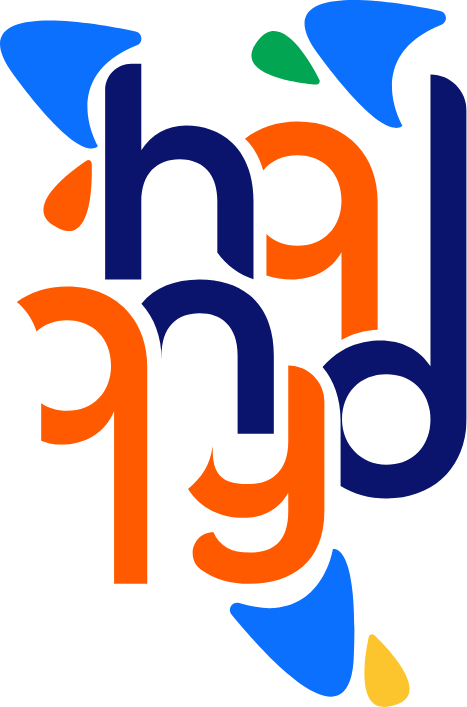 Empowering brands to shine their brightest and tell their unique stories through design is not just our mission; it's our creative heartbeat. Together, let's turn visions into realities and aspirations into remarkable brands.
Our journey has been one of creativity, collaboration, and growth. Every project we've embarked upon, every challenge we've faced, and every success we've celebrated has shaped us into who we are today. This page isn't just about us – it's about sharing the essence of our brand with you, our valued visitors and potential partners.
So, whether you're an entrepreneur looking to elevate your brand's identity, a business leader seeking fresh perspectives, or someone simply curious about the world of design, we welcome you to join us on this exciting voyage. Our story is intertwined with your aspirations, and we can't wait to embark on the next chapter together.
Thank you for being here. Let's dive in and discover the heart and soul of Hanady Brand Development.
At Hanady Brand Development, our client-centric approach is the cornerstone of how we operate. It's more than just a buzzword; it's a commitment to understanding, serving, and empowering our clients in their branding journey.
Are you ready to create a brand that leaves a lasting impact? Let's work together to build your brand's future.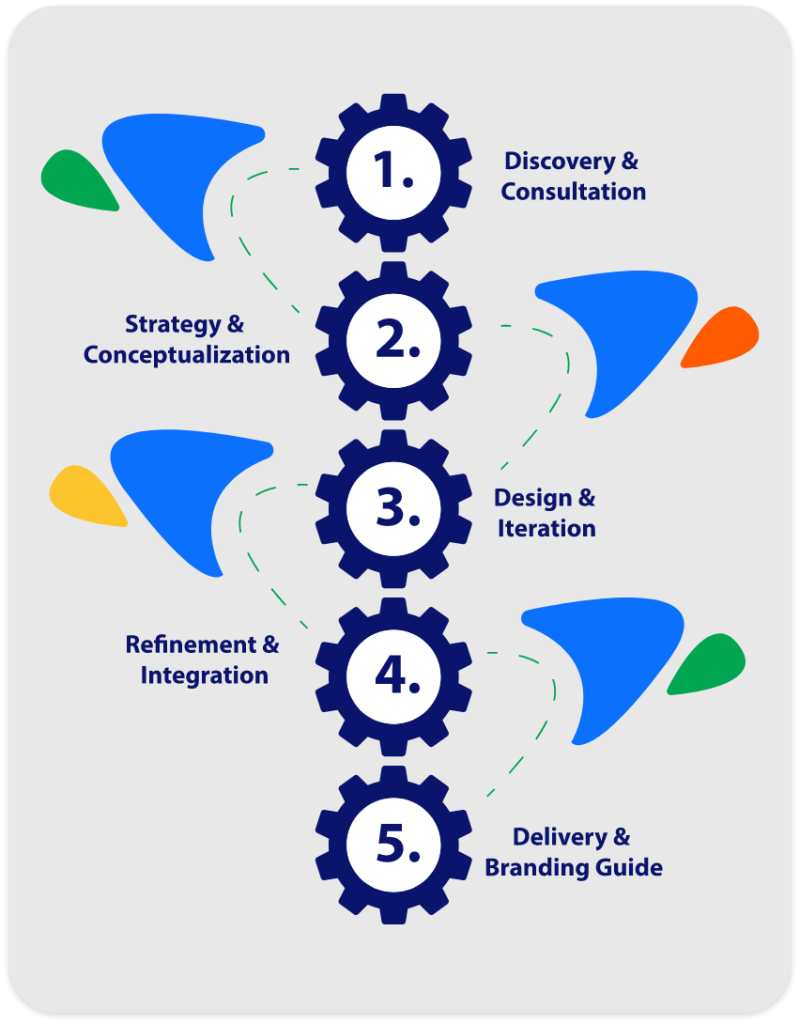 But don't just take our word for it
Hear what our clients have to say about their experiences working with us:
"The value for the money is amazing. It's rare to find someone with an eye for design with the skill to create polished branding that is within reach of the limited budget most small businesses have. That was certainly the case with me."
"Hanady Brand Development designed our wonderful logo -- throughout the process, They were very responsive and thoughtful in his revisions. Will definitely consider working with again!"