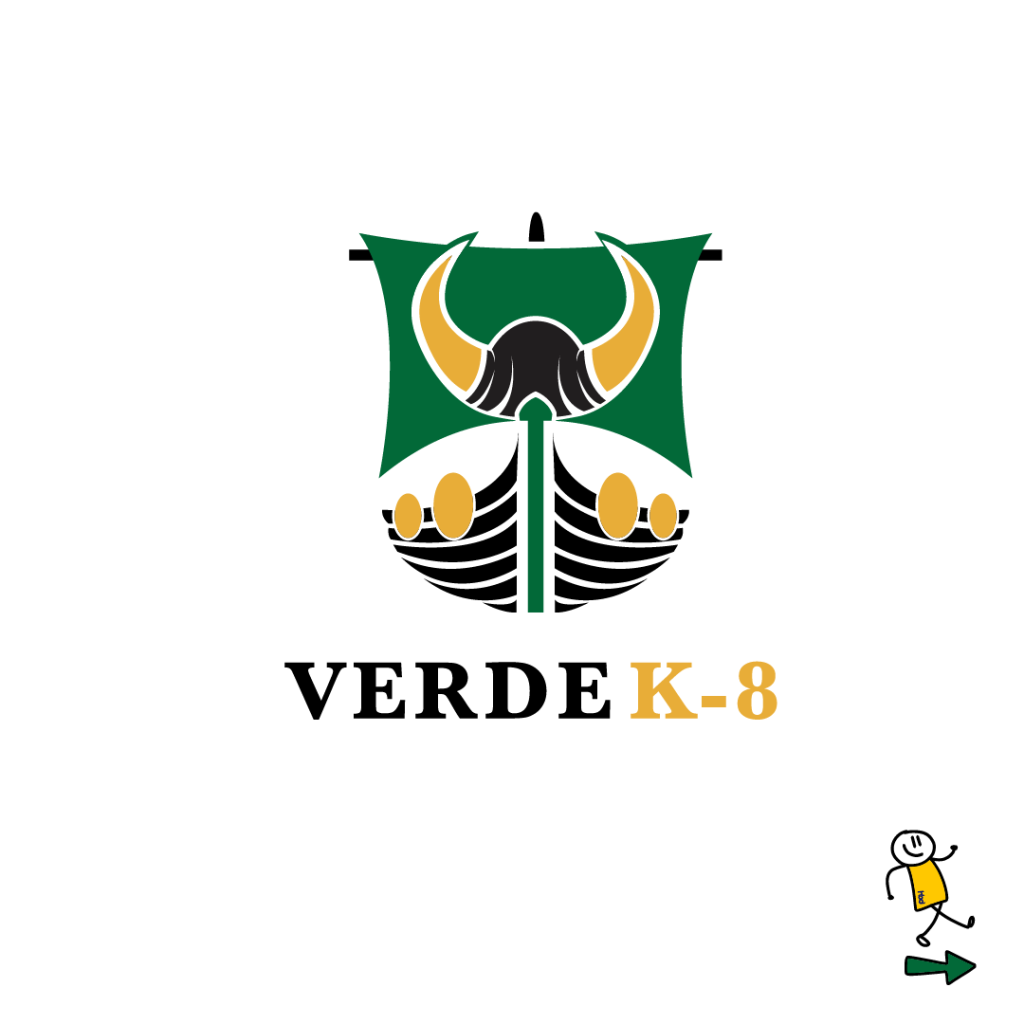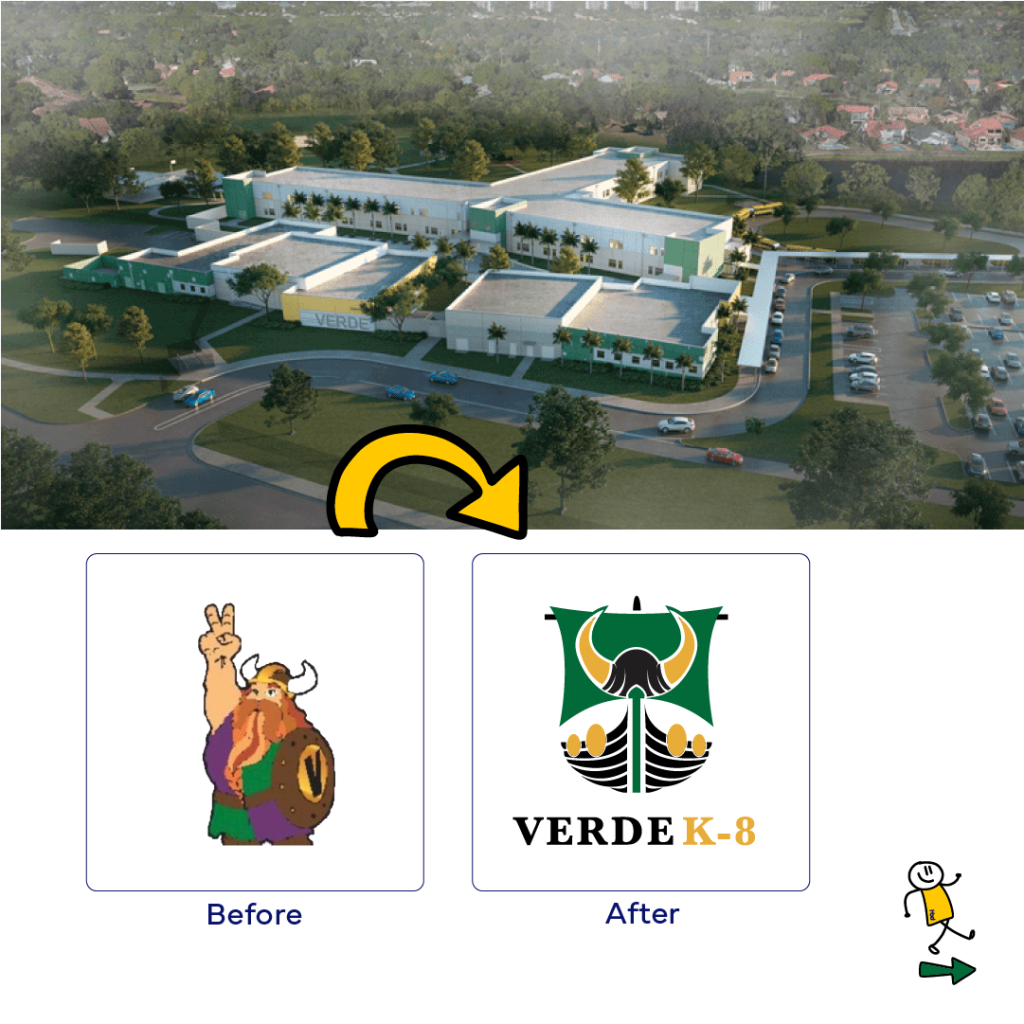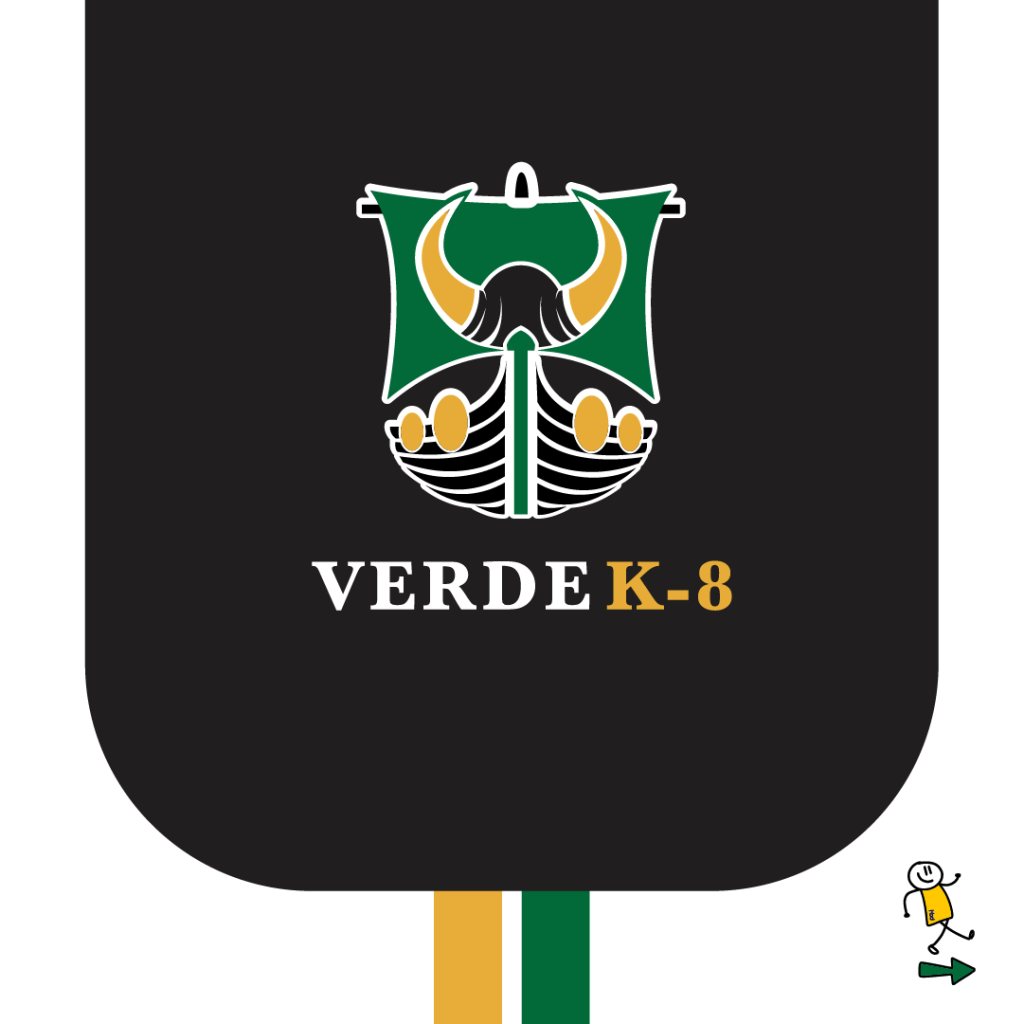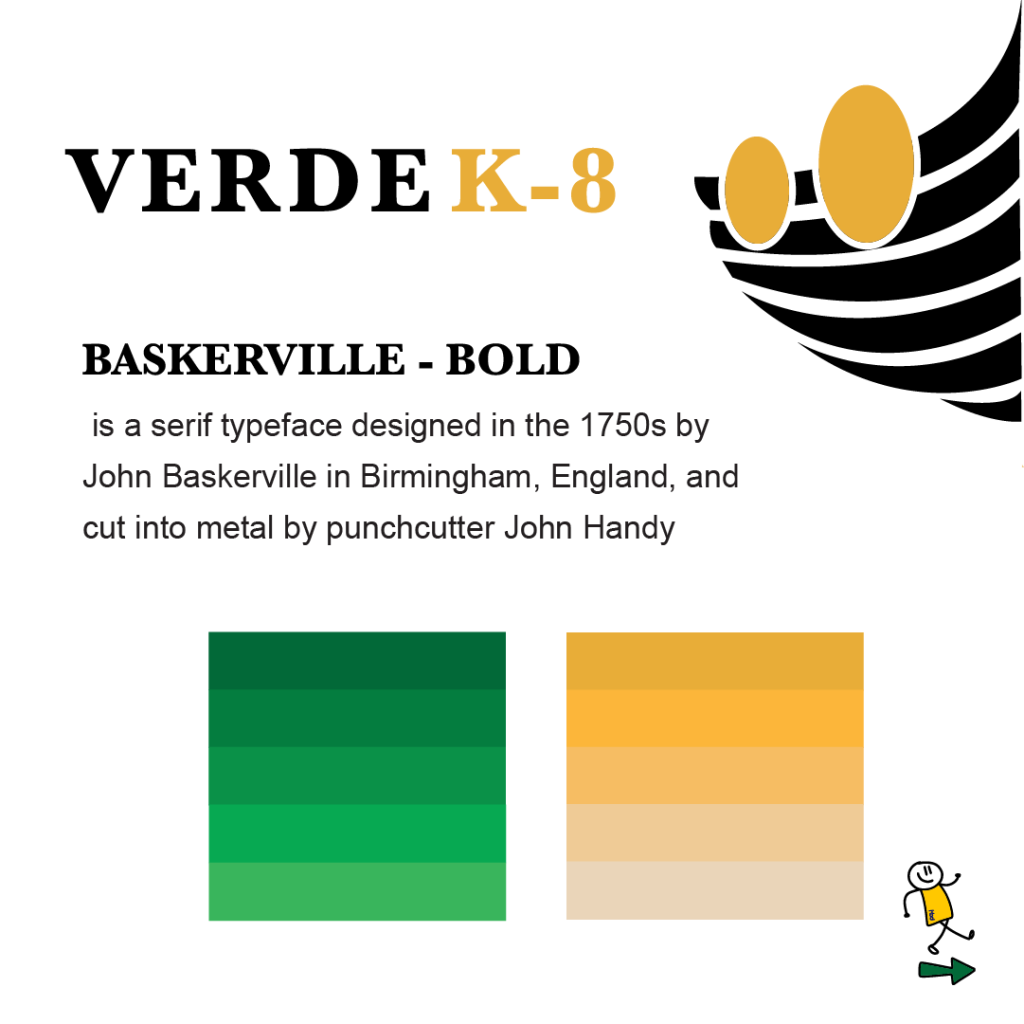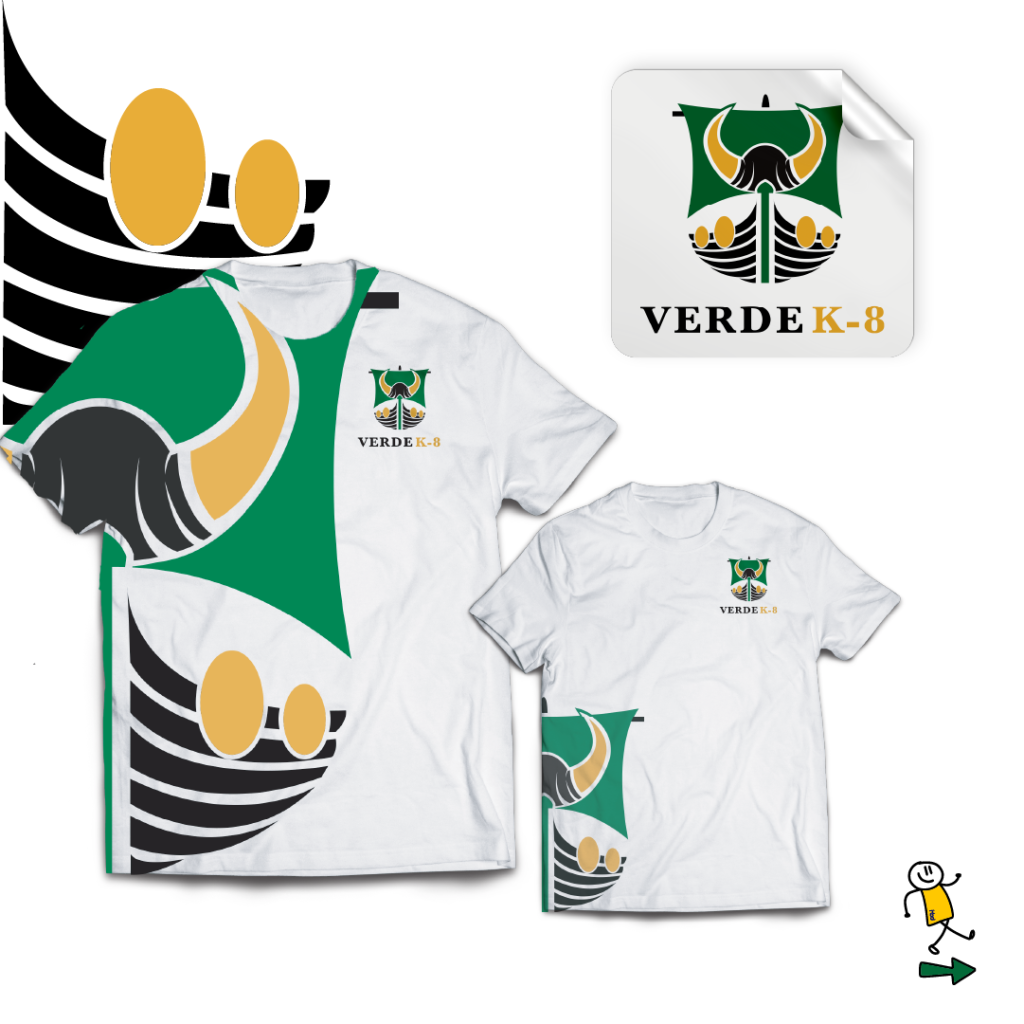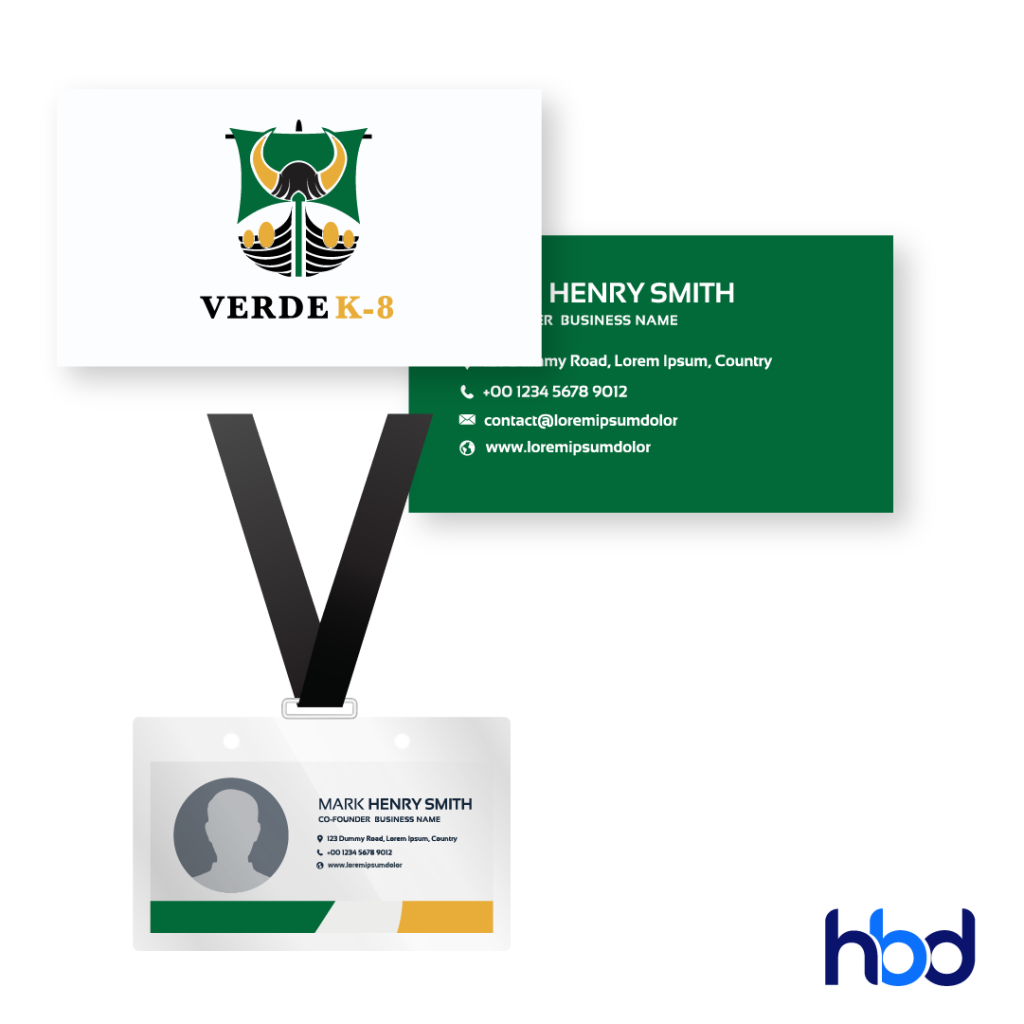 Transforming Tradition
Verde Elementary School to
Verde K-8 Rebranding
Discover the transformative journey of Verde Elementary School's evolution into Verde K-8. Hanady Brand Development proudly presents a rebranding tale that seamlessly merges tradition and innovation, shaping a new identity while paying homage to the past. Explore how we navigated the challenge of expanding to a K-8 institution while preserving the iconic viking motif.
Learn More!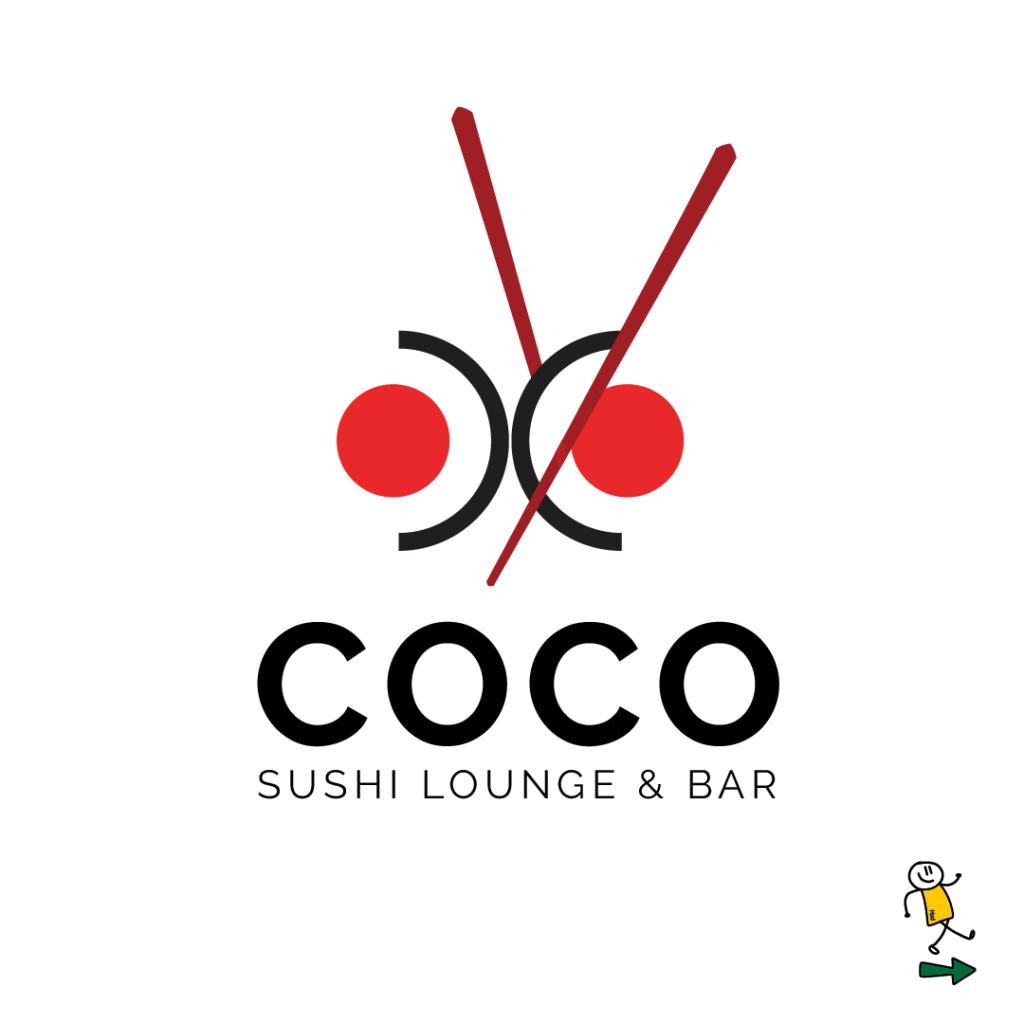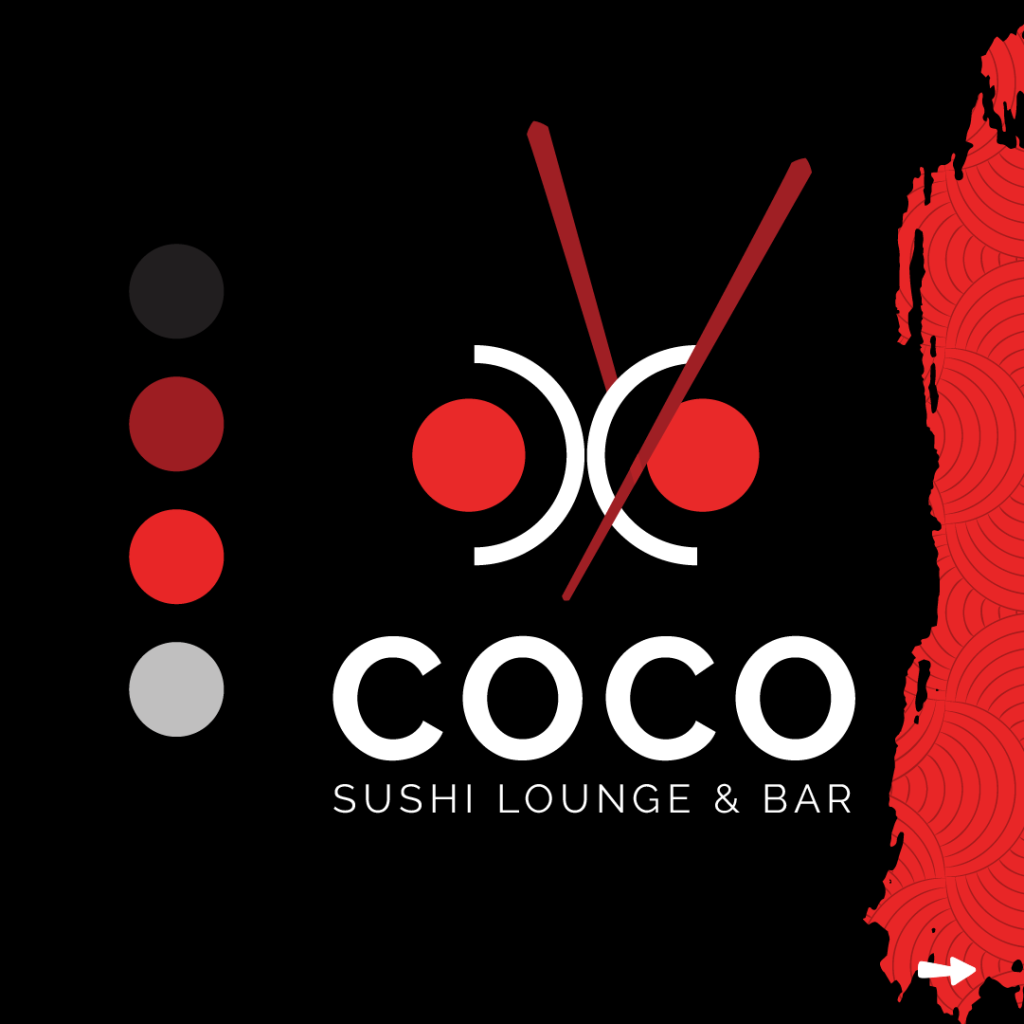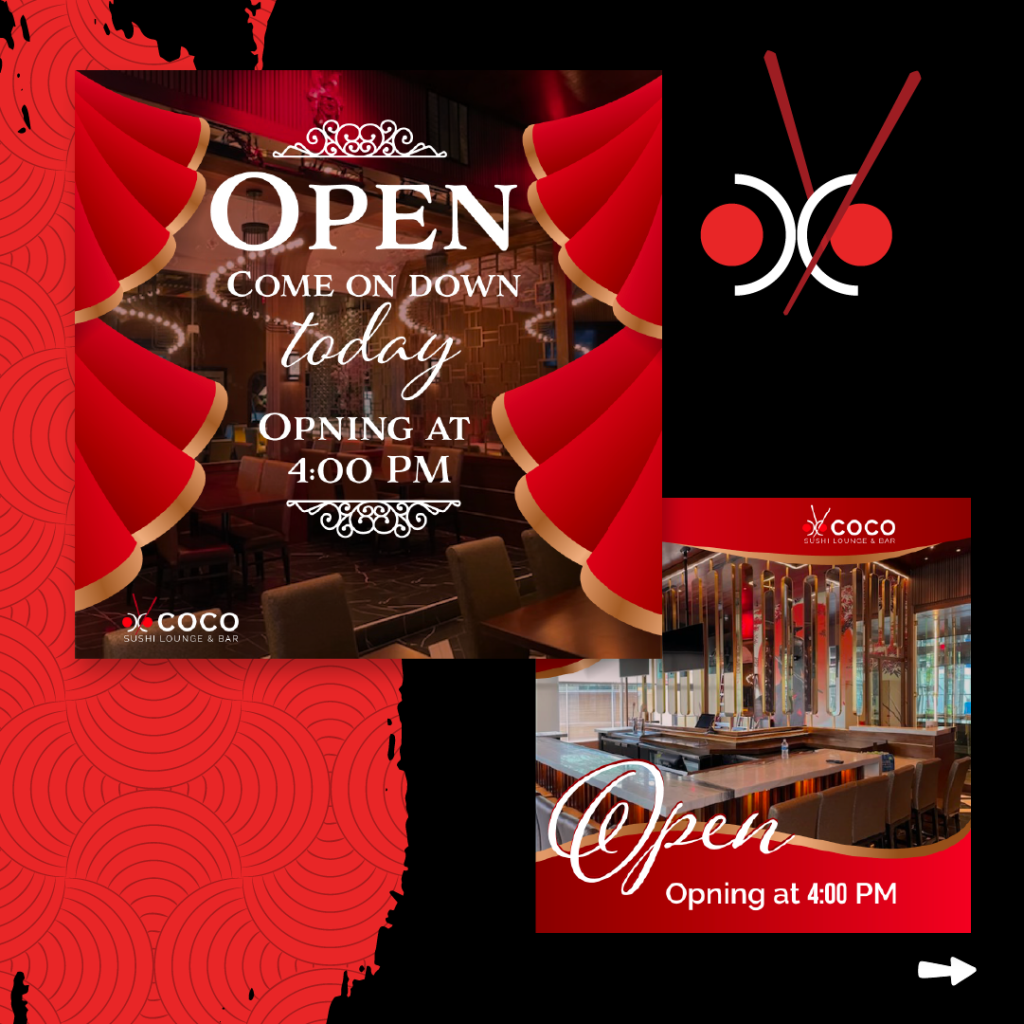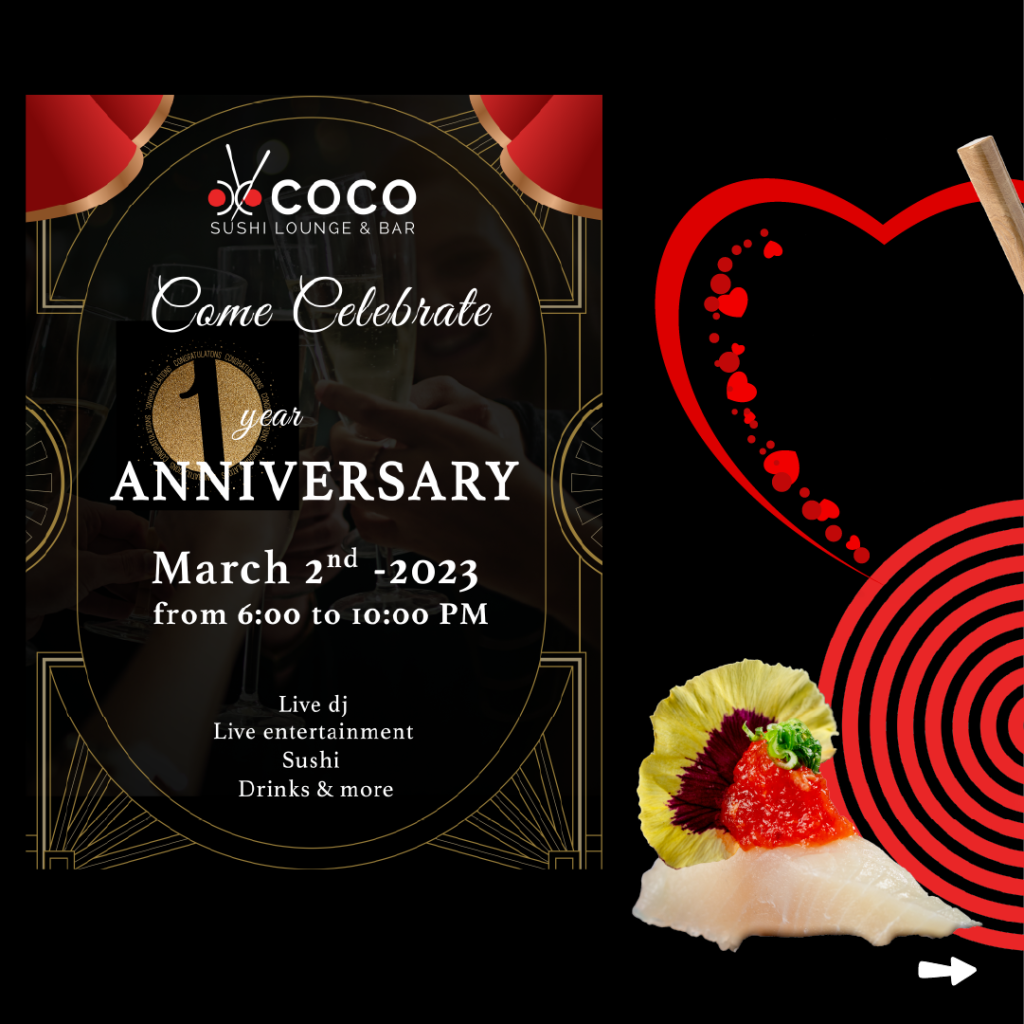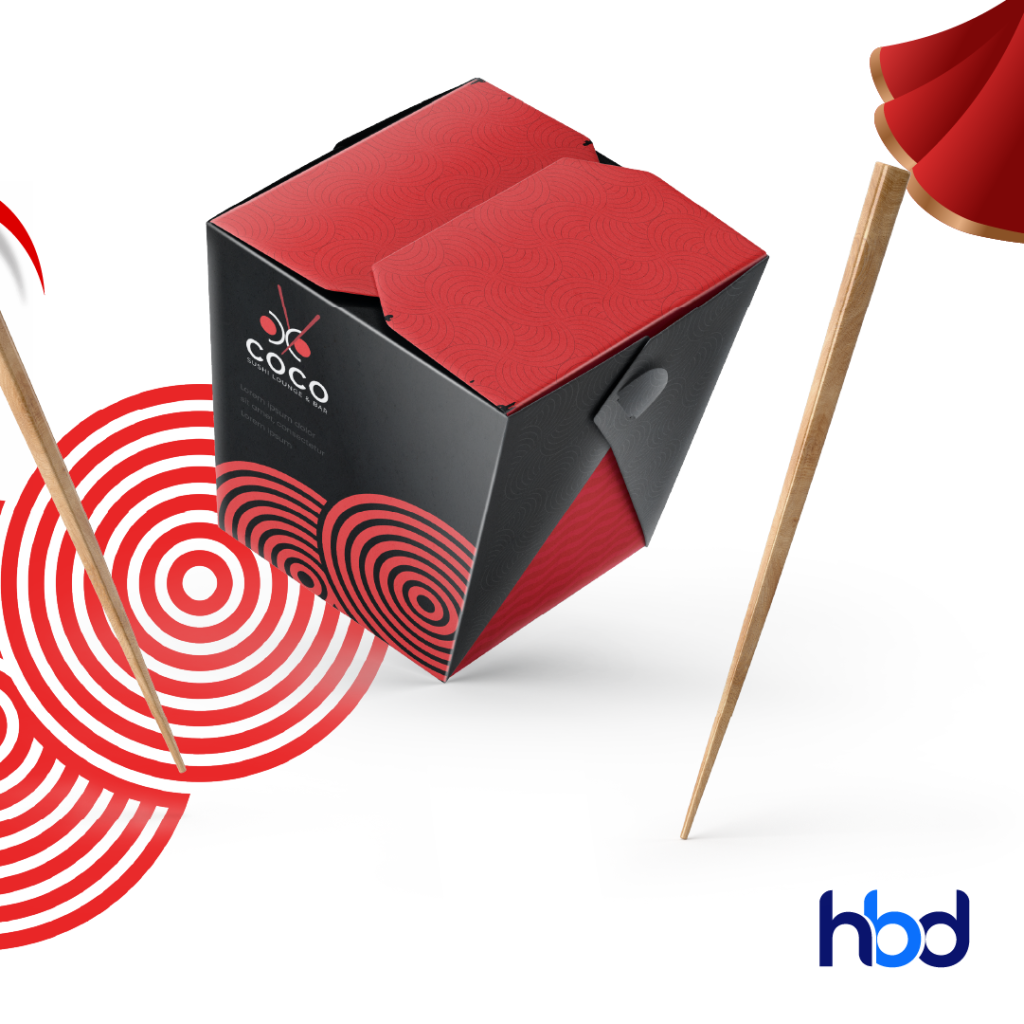 Crafting Culinary Excellence:
The COCO Sushi Lounge Brand
As the creative team behind Hanady Brand Development, we had the unique opportunity to shape the brand identity of COCO Sushi Lounge, a culinary venture that beautifully blends traditional Japanese culinary artistry with contemporary luxury.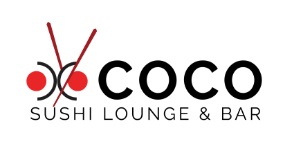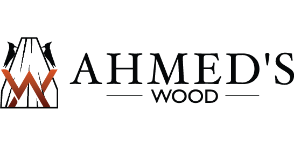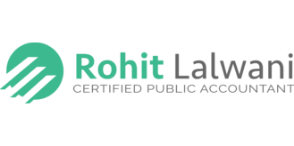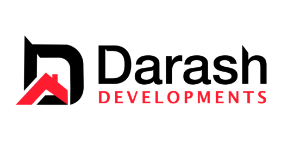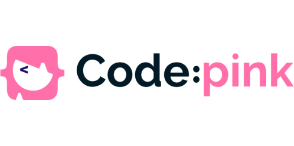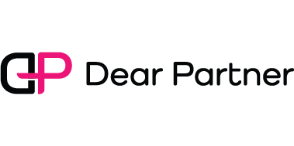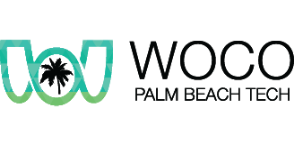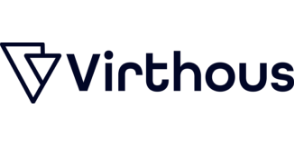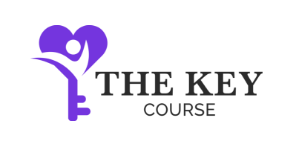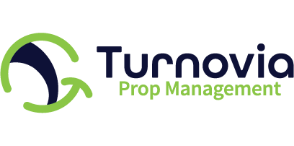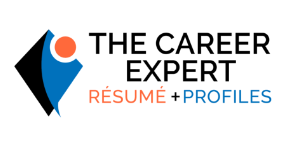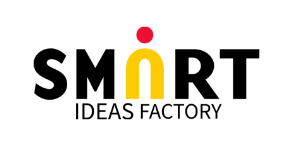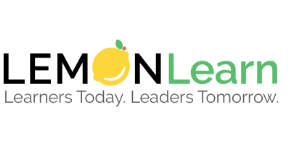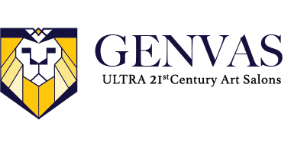 "The value for the money is amazing. It's rare to find someone with an eye for design with the skill to create polished branding that is within reach of the limited budget most small businesses have. That was certainly the case with me."
"Hanady Brand Development designed our wonderful logo -- throughout the process, They were very responsive and thoughtful in his revisions. Will definitely consider working with again!"
Let's Begin Your Branding Journey Together